Solutions by Industry
Long-Term & Assisted Care
Scientific Air™ by Sterilumen. Protect your residents, guests and staff from airborne viruses including COVID, AND benefit from CMS funds to upgrade air quality.
Per the Centers of Medicare and Medicaid Services (CMS) 2/4/2022 Guidance, long-term care providers can apply for civil monetary penalty reinvestment funds up to $3,000 per facility (inclusive of shopping) for eligible products to improve air quality in community areas. 
Proven to thoroughly eliminate airborne viruses including COVID and other pathogens, Scientific Air is eligible for CMS reinvestment funds.
Scientific Air™ by Sterilumen. Engineering air for a safe, healthy environment.
Scientific Air's proprietary 3-stage technology destroys infections and contaminants 24/7.
Trusted by leading hospitals and health care organizations.
Portable and powerful design purifies air in minutes.
Digital display tracks and reports vital data on in-room airflow and quality.
Green, safe, energy-efficient. No emissions. No ozone.
Call 1-800-627-4913 to learn more about Scientific Air's Patented 3-stage technology
Leading hospitals and healthcare organizations trust Scientific Air. Why wouldn't you?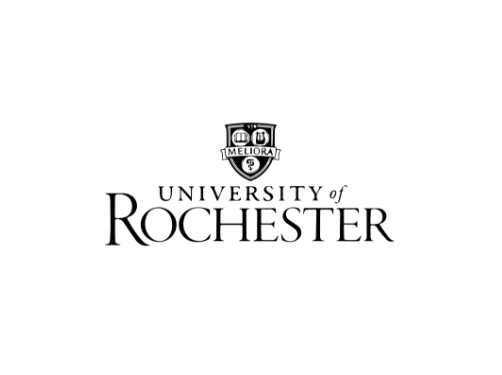 Protect health and safety of residents and staff. Prevent airborne infections.Save money.
Why wait. Call 1-800-627-4913 now!
Or
Sterilumen solutions for Long-Term and Assisted Care Industry
A medical grade air purification system, Scientific Air™ by Sterilumen uses a proprietary 3-stage technology to effectively destroy airborne viruses including COVID-19, bacteria, mold and other pathogens.
Interested in Learning More? Please fill out the form below and we'll reach out to you.